Instalock Locksmith Provide Professional
Automotive Locksmith
Residential Locksmith
Commercial Locksmith
Emergency Services
Security Systems
Welcome to Instalock Locksmith in Cypress Hills, Brooklyn NY

Stuck in a locksmithing emergency in Cypress Hills Brooklyn? If you happen to come across our website while searching up on Google, "locksmith near me," then you've come to the right place. We are Cypress Hills most reliable locksmithing company where our certified locksmiths provide fast & reliable locksmith service in Cypress Hills at the best affordable price. Whether you need a new lock installation, lock rekeying, or emergency lockout service, our professionals can help you with anything lock & key related. Our 24/7 locksmith emergency response service is always on standby to provide you high-quality locksmith service in NYC. Want a way to make sure your home and business are secure?
New Lock Installation in Cypress Hills, Brooklyn NY? Call Instalock Locksmith Now
Recently moved to Cypress Hills or shifted your business to Cypress Hills? If the old locks at your premises look old & worn out, then it's about time to get a new lock installation. Instalock Locksmith has experienced locksmithing specialists who can install all kinds of locks for your residential & commercial premises. Whether you want a traditional lock type installed or a modern lock installation, our professional locksmiths in Brooklyn NY can do it all for you just at the right price. We deal in some famous lock brands such as Yale, Schlage, Kwikset, Toshiba, Mul-T-Lock, and similar reliable brands.
Besides lock installation, we also provide lock rekeying and lockout services. Have you accidentally locked yourself outside your home, office, or automobile?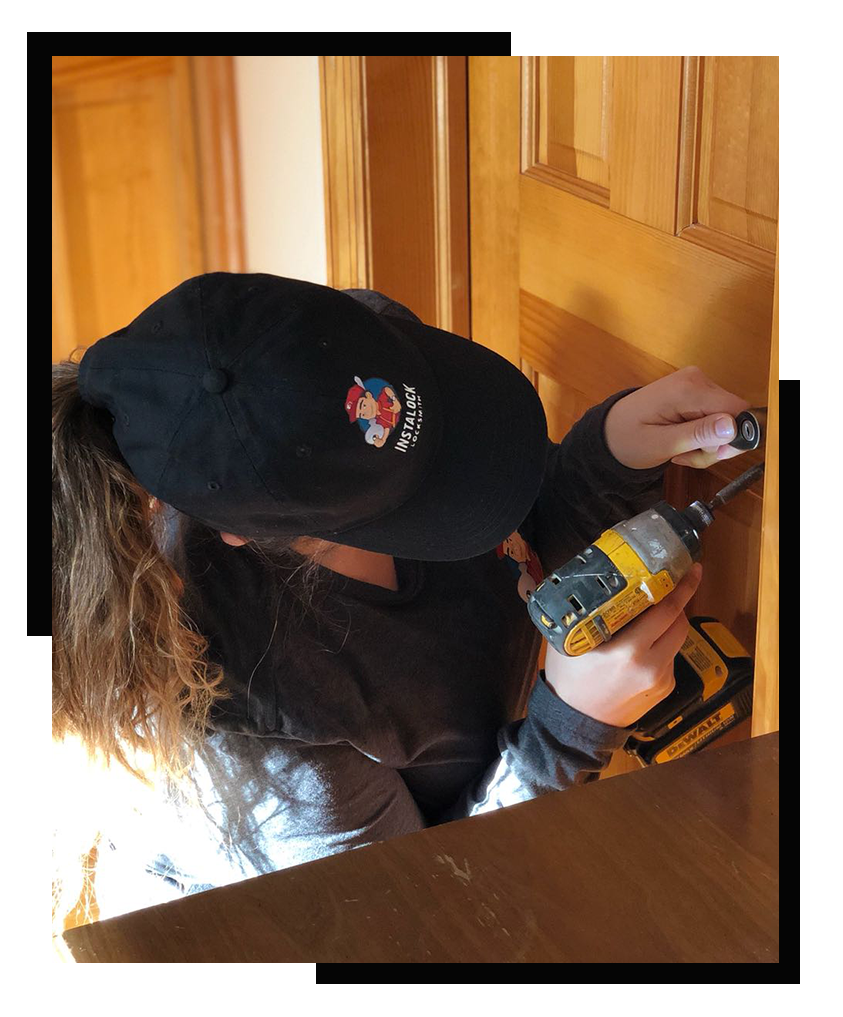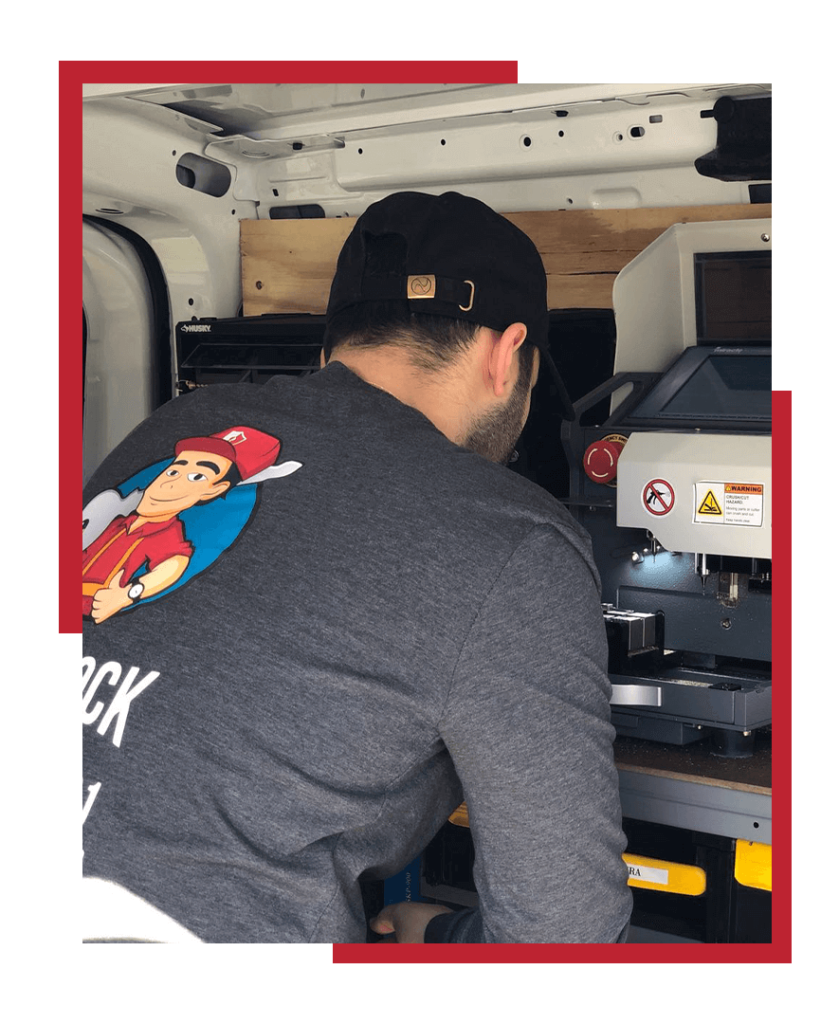 Instant Lock Rekeying & Lock Replacement in Cypress Hills
Dealing with non-working locks but don't have the budget to invest in purchasing brand new ones? Have no fear when you have Instalock Locksmith here. If you can't afford to buy new locks, invest in a lock rekeying service. Our certified locksmiths in Cypress Hills can easily change the pins in your lock so they can work optimally on a different set of keys altogether. In case if a lock does not even work after lock rekeying, then our locksmiths will replace the lock for you with one that fits your budget. We can perform lock rekeying & lock replacement to make your homes and businesses well protected.
Talk to our locksmiths in Cypress Hills to handle any lock-related issues now at
Need Key Duplication or Replacement? Call our Locksmith in Cypress Hills
Are you concerned about losing your home keys or commercial workplace keys? How about keeping a spare on you to make sure you have one when you're in need? Instalock Locksmith offers key duplication & key replacement service to all our citizens living in Cypress Hills. Whether you want new car keys, home keys, commercial workplace keys, lost your transponder key, or are in need of just a spare, call our professional locksmith in Cypress Hills. Our team of certified locksmiths can provide you with the best key duplicates in town. Now you don't have to visit your auto dealer for key replacement or key duplication services. Just call our 24/7 certified locksmiths to get a brand new key.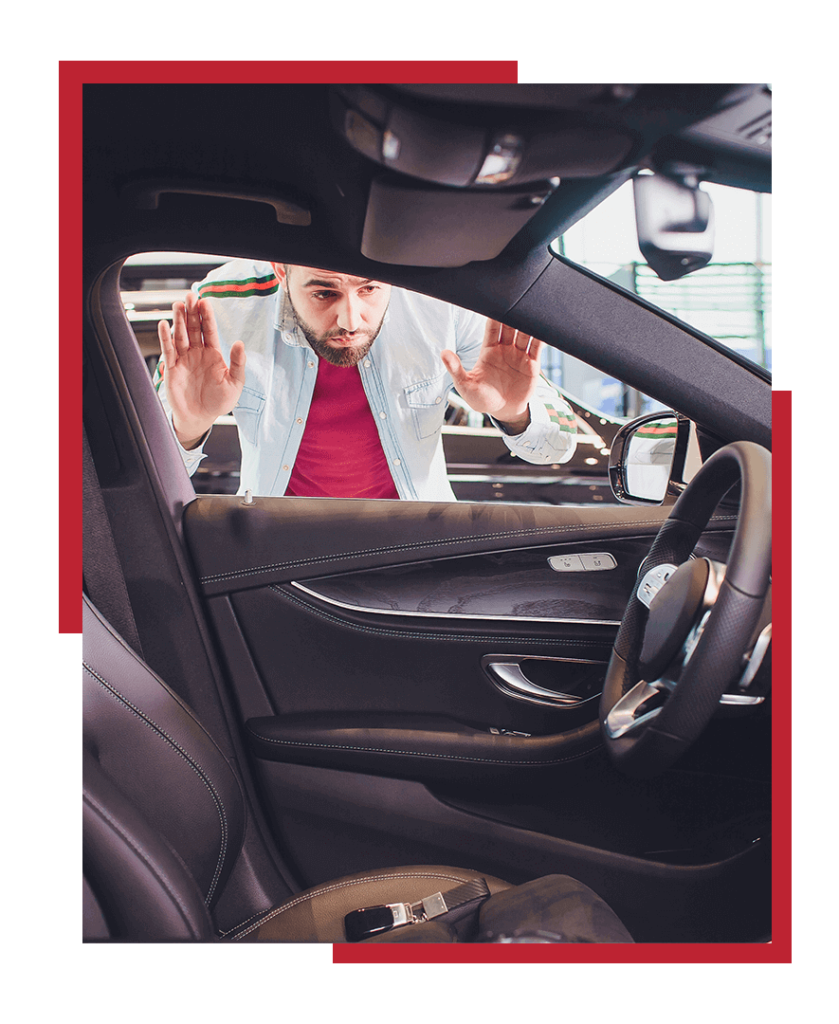 A Locksmith Company in Cypress Hills Brooklyn Ready for All Emergencies
Imagine coming out of your local coffee shop with your hot cup of coffee, walking up to your vehicle only to find that the keys are still left in the ignition while you've locked yourself outside. What if the same happened with you when you planned on taking your dog for a morning walk and came back to realize that you forgot the keys on the countertop. Such emergencies often take place unannounced. If you've encountered a locksmith emergency, then it's time you call in our emergency locksmith in Cypress Hills Brooklyn. Our 24/7 locksmith company is always on standby to respond.
We provide 24/7 emergency services to clients that stuck outside their car or building. Our mobile team always get ready with their fully equipped van to meet all the emergency locksmith requirements.

Copyright 2020 Instalock Locksmith | All Rights Reserved