Fast Response Locksmith Company in Your Neighbourhood
Are you having lock & key problems? Call our licensed, bonded & insured Brooklyn locksmith specialists to offer you world-class A+ rating locksmith service now in your very own hometown. Our aim is to provide you with top-quality locksmith service at the best affordable rates in Brooklyn NY.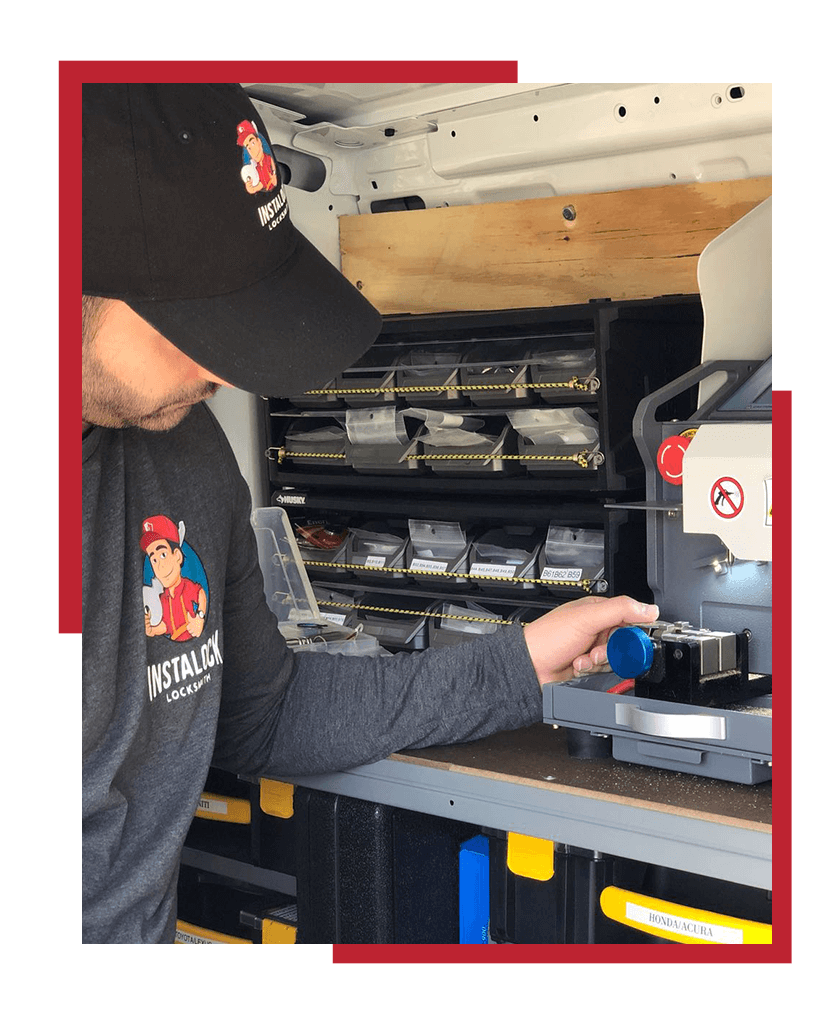 Instalock Locksmith Provide Professional
Residential
Locksmith
Can't Find Keys? Call

Instalock Locksmith

for Expert Locksmith Service in Brooklyn!
Have you lost your car keys or your home keys? Do you want to get a new spare key for your home doors or commercial setup? Instalock Locksmith is a professional locksmith company in Brooklyn, where we provide keys for all residential & commercial properties. Our team is highly trained and dedicated to serving you on time, every time. Our 24 hour emergency locksmith in Brooklyn NY is available to help you with electronic locks, fingerprint locks as well as key copying for home & businesses. You being our valuable customers, we make sure we provide you with only quality service when it comes to key duplication. Do you want new spare keys for your home? Call our residential locksmith technician in Brooklyn, Manhattan, Staten Island, Queens etc. Have you lost the keys to your commercial location and you're getting late for a meeting, call our emergency locksmith services.

Fast & Reliable

24 Hour Emergency Locksmith

Services in Brooklyn NY
Are you tired of hearing incidents of theft taking place in your very own neighborhood? Do you want to make sure your home or workplace is permanently secured in New York? Instalock Locksmith is a reliable and fully licensed locksmith service operating in New York, NY providing an extremely professional locksmith service at affordable pricing. Whether you're stuck in a lock & key emergency and in need of hiring an urgent locksmith at Staten Island, Manhattan, West Queens, Brooklyn, or you just want a locksmith for a lockout emergency service, our mobile locksmiths are always ready to provide you with just the service you need. We can unlock car doors, home doors, access control systems and fix almost every kind of door lock & broken lock in New York City. Whether it's Staten Island or anywhere in the five boroughs of New York, our team of locksmiths in Brooklyn NY can assist you on call.
Call us at (718) 557-9821 for emergency locksmith services. We will reach you in a matter of a few minutes in Brooklyn, New York.
Why Choose Our Locksmith Services in Brooklyn NY & All Around New York City?
Our team of fully licensed, bonded & insured locksmith in Brooklyn NY carries all the necessary equipment. We are serving Brooklyn as our top priority but we also offer emergency services at affordable prices all across New York City.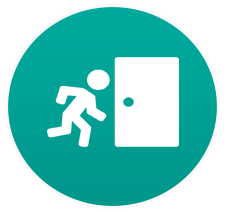 Dealing with a home lockout situation somewhere in Brooklyn NY? Lost your car keys or car remote has suddenly stopped working? Call our emergency locksmith service in Brooklyn, New York.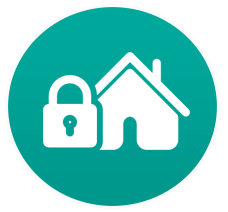 Locked yourself outside your home? Want a new lock installed or old worn-out locks rekeyed for your Brooklyn NY home? Call our residential locksmith in New York for complete locksmith solutions.
Lost your car keys or have you locked your vehicle somewhere in Brooklyn, Manhattan, NYC, Staten Island or anywhere in Queens? Call our automobile locksmith in Brooklyn for instant support.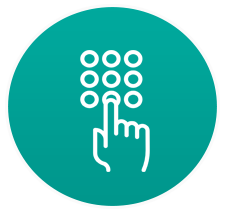 Want to deal with your workplace security & safety with top-quality access control systems? Call our commercial locksmith in Brooklyn NY to ensure your workplace becomes highly secure & theft proof.
Get

Affordable Locksmith Service

in Brooklyn with Professional Communication
At Instalock Locksmith in Brooklyn NY, we want you to rest easy because our team of professional locksmiths technician will not sell you anything that you don't need. Our locksmith company in Brooklyn take care of all your locksmith requirements just like our own. Our Brooklyn locksmith in New York City will do a thorough analysis of your location and provide you suggestions on how to improve the security & safety of your premises. Whether you've lost your car key or you're in need of high-security locks, Our locksmith services in Brooklyn NY will provide you with the best solutions. Being a resident of New York City comes with its fair share of responsibilities and keeping your premises secure is one of them, especially if you're living in Brooklyn. Being known as the best locksmith in Brooklyn NY, we focus on ensuring that our clients can have absolute peace of mind and get the highest standards of locksmith services.
Stay Safe From Scams only at Instalock

Locksmiths in Brooklyn NY
There are several locksmiths in Brooklyn who claim they are reliable and can deal with any residential locksmith services. Similarly, many automobile locksmiths in Brooklyn NY claim that they are skilled experts in making car keys and claim that those keys work perfectly. And the worst part of all of it is that you get all of that at fair prices. Even though the costs they quote you are very affordable let us assure you that these scams are nothing less than putting your home and business at risk. Whether you're located in Queens, Staten Island, Manhattan, or anywhere in NYC, call our licensed & insured locksmiths to stay safe from scams. From resolving lockouts in Staten Island to fixing door locks in Brooklyn NY, our locksmiths are very responsive and agile when it comes to locksmith emergencies. Need new keys or need access control systems installed? Don't take the chance of risking your security.
Visit us at 351 Evergreen Ave. in Brooklyn and know how we can handle all your lock and key needs.
Fortify Your Home with our

Residential Locksmith Services

in Just a Phone Call
New York, NY is a big city and there are several locksmith companies in New York which promises to secure your premises better than no other. Your home is your castle. You need to make sure that it is well secured with top-notch security systems. Whether you want to install an access control or you simply want your traditional locks to be replaced with more modern designs, our locksmith services in Brooklyn NY can assist your homes & businesses with the best lock and key services. Whether you're experiencing a door lock issue or the locks at your premises have become old & worn out, our locksmiths can come to your aid anywhere and at any time. Your safety & security is a major concern especially if it's your home. Whether you're in need of new keys or a complete security upgrade, our locksmiths in NYC can bring about the best lock solutions. Call our locksmith now to secure your homes.
Do You Have a Fast Service Request?
Our service requests are monitored daily during our normal business hours. For weekend and after-hours service, contact us directly at (718) 557-9821.