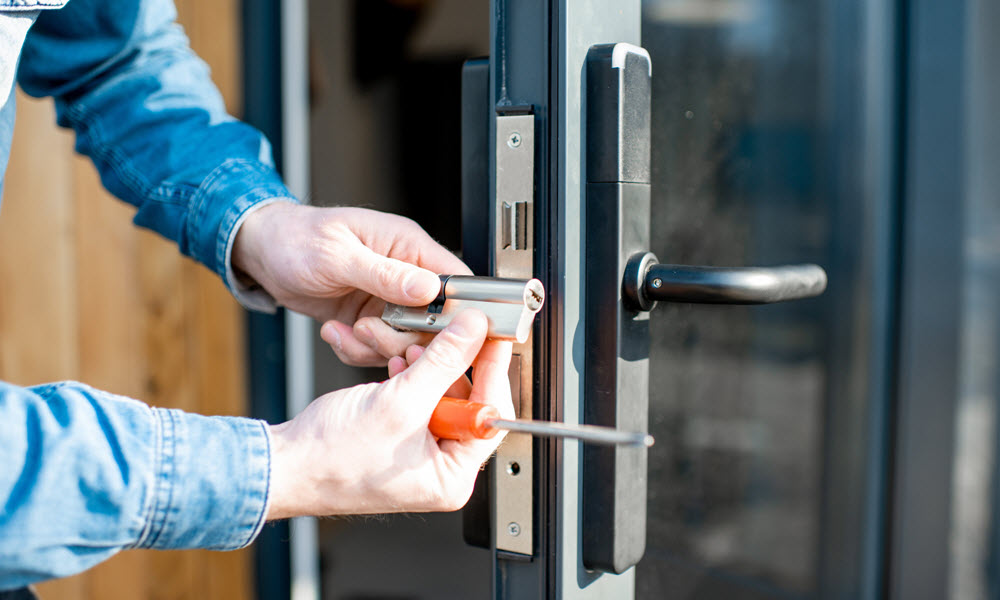 Top 5 Scenarios Where Home Lock Rekeying is a Must
Feeling safe and secure in your home is every homeowner's top priority. However, have you ever considered that the locks on your doors may provide less security than they used to? Changing your locks can be an expensive and time-consuming process. Luckily, there's a more cost-effective solution: home lock rekeying!
In this blog post, we'll explore the top 5 scenarios where rekeying should be at the top of your to-do list to ensure maximum safety and peace of mind is essential for you and your family.
Introduction to Home Lock Rekeying
It's common for homeowners to need to rekey their locks at some point. Rekeying is relatively simple and inexpensive whether you've just moved into a new home or want to change your locks for security. In this article, we'll review the top scenarios where home lock rekeying is necessary.
Scenario 1: Moving into a New Home
When you move into a new home, the first thing you should do is change the locks. You never know who has a key to your new home and want to ensure that only you and your family have access. A residential locksmith in Brooklyn can rekey your locks so that they work with a new key, and they can also replace any locks that are damaged or old.
Scenario 2: Previous Tenants Moving Out
If tenants previously occupied your home, it is essential to have the locks changed before you move in. It is because you don't know who may have copies of the keys and could still have access to your home. If you're moving into a rental property, your landlord should change the locks between tenants, but it's always a good idea to double-check and ensure this has been done.
Scenario 3: Lost or Stolen Keys
If you've ever lost or had your keys stolen, you know how frustrating and dangerous it can be. Not only do you have to worry about someone gaining access to your home, but you also have to deal with the hassle and expense of replacing your locks. Rekeying your locks is a much easier and cheaper solution that will give you peace of mind knowing your home is secure.
Scenario 4: Security Upgrades
In many cases, home lock rekeying is a must to protect your home and belongings. Here are the scenarios where this security measure is a must:
After a break-in – If your home has been broken, it's time to change the locks. There's no telling how many copies of keys the burglar may have made, and if they try to come back, you don't want them to have easy access.

When you lose your keys – If you misplaced them or they were stolen, if you can't find them, it's time for new locks. There's no way to be sure that whoever has your old keys won't try to use them to gain entry into your home.

When someone moves out – If someone with a key to your home moves out (a roommate, significant other, etc.), it's vital to change the locks. Even if you trust the person not to misuse their key, there's always the chance they could lose it or have it stolen.
Scenario 5: Upgrading Existing Locks
Homeowners often only think about their locks once they have a problem. One of the factors to consider is when you upgrade your existing locks.
If you're upgrading your locks to something more secure, like deadbolts, having your locksmith rekey your locks so that all of your doors use the same key is good. This way, you won't have to carry multiple keys for different types of locks.
Conclusion
Home lock rekeying is a great way to secure your home and protect your valuables. Whether you are dealing with an eviction or need to update the locks after losing a key, having a trusted locksmith who can perform lock rekeying quickly and efficiently is essential. We hope this article has given you helpful insight into the five most common scenarios where home lock rekeying is necessary so that you can make sure your belongings are kept safe at all times.
If you are looking for top-quality locksmith specialists contact 718 557 9821. We offer you world-class A+ rating locksmith services.