Instalock Locksmith Provide Professional
Automotive Locksmith
Residential Locksmith
Commercial Locksmith
Emergency Services
Security Systems
Welcome to Instalock Locksmith at Upper West Side, NYC

Locksmith emergencies normally take place unannounced. And when you may find yourself in a lock & key emergency, then you need a reliable automobile locksmith who can come to your aid instantly. We are a fast & reliable locksmith service where our emergency locksmith can arrive at your location in just a matter of minutes. Have you locked your car keys inside the car and now you've found yourself in a vehicle lockout situation? Have you left your home keys on the countertop and locked yourself outside your residence? Or are you in need of installing a high tech security system at your commercial workplace? Either way, our professional locksmith can provide all of that in the Upper West Side, NYC. We are a locksmith company in NYC in whom you can bestow your trust when it comes to locks.
Call now at (718) 577-1469 and schedule your visit with one of our professionals.
Get a Trusted Locksmith at your Doors in Upper West Side, NYC
Whether you're in need of a new lock installation or lock repair service, we will send our qualified locksmith to your door in just a phone call. At Instalock Locksmith, we provide a lock & key expert to deliver locksmithing service meeting your highest satisfaction. Got a broken key and you're in need of a duplicate key? Lost your car keys and need duplicates or your car's transponder key stopped responding all of a sudden? We can reprogram your non-working car transponder so it can start working all over again. We do everything we can to ensure your home and commercial places remain free from all break-in incidents. When it comes to installing residential and commercial security solutions, we are the best.
Want to hire a locksmith who provides you with a satisfying locksmithing job?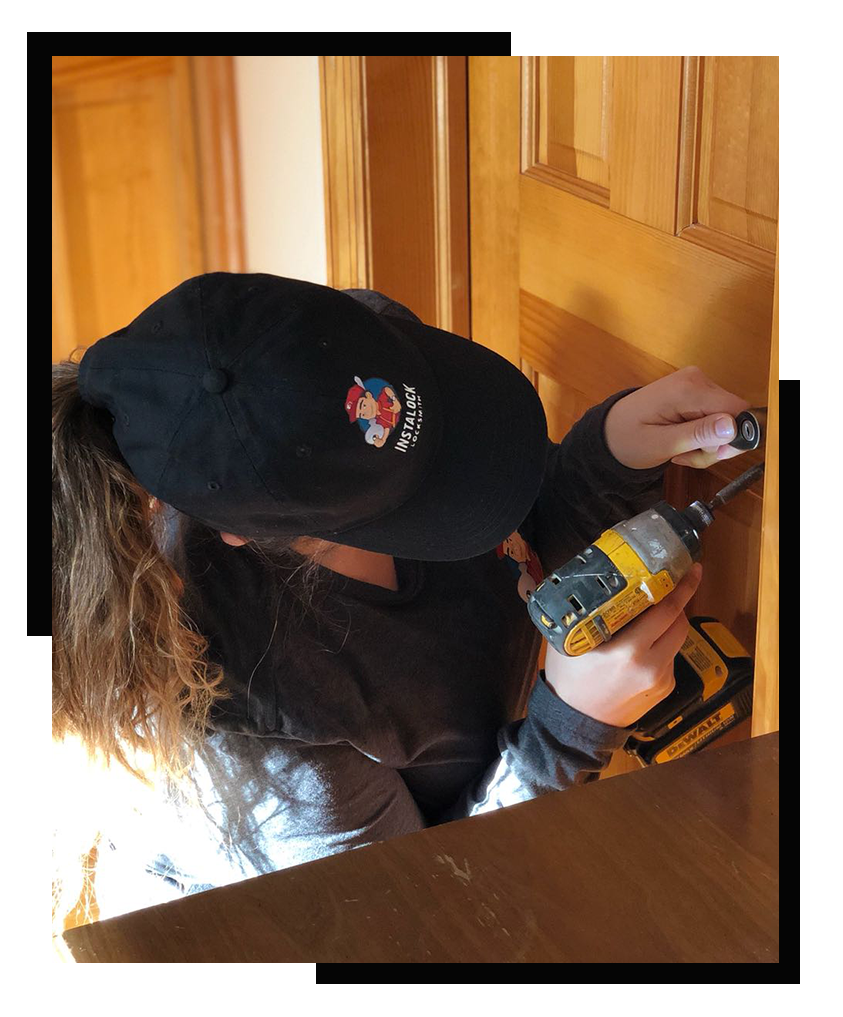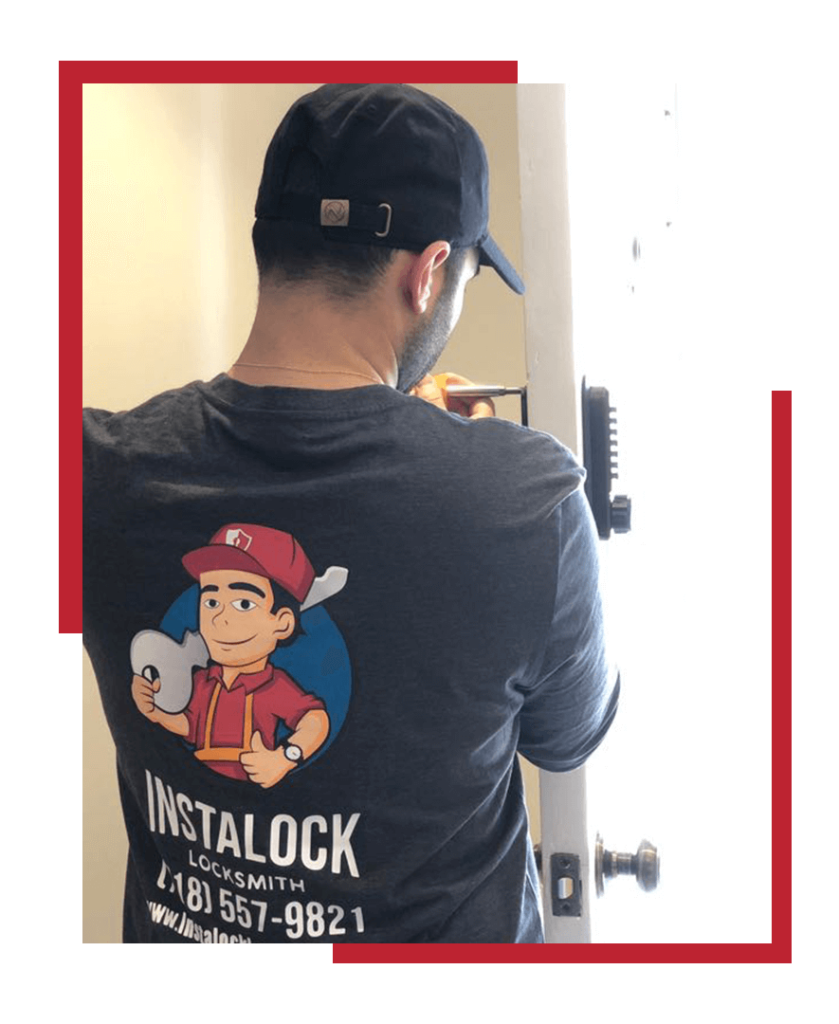 Get Home Lock Installation Service in Upper West Side NYC
Homes in NYC have truly transformed over the course of time. There are now lock systems which are connected with alarm systems so just in case, if there's a break in, your alarms can go off and can report a theft incident to the authorities and the neighbourhood. If you've a traditional lock setup and you want to go to a more modern home lock solution, then call our residential locksmith in Upper West Side NYC to install top of the line security systems at homes & commercial locations. Now get an access control system and change the codes as per your needs. At Instalock Locksmith, we carry a large variety of high security lock solutions for you.
Want to get a full range of lock & key solutions? Call us
Experiencing Vehicle Lockout? Call our Automobile Locksmith
Misplacing your car keys or finding yourself locked out of your vehicle on a rainy day can weigh a toll on you. However, you can always turn your bad situation into a good one if you've the right locksmith on speed dial. Call our Instalock Locksmith at the hour of your lockout emergency and our certified locksmiths will make sure to get you out of your fix in no time. We have locksmiths who can unlock your car without causing any damage to your vehicle doors whatsoever. We do everything in accordance with law and use only the best tools.
Before you know it, our experts will get you out of your car lockout fix so you can be on your way.
We provide 24/7 emergency services to clients that stuck outside their car or building. Our mobile team always get ready with their fully equipped van to meet all the emergency locksmith requirements.

Copyright 2020 Instalock Locksmith | All Rights Reserved