Instalock Locksmith Provide Professional
Automotive Locksmith
Residential Locksmith
Commercial Locksmith
Emergency Services
Security Systems
Welcome to Instalock Locksmith in Tribeca NYC

Are you having difficulty accessing home locks, commercial locks or automobile locks somewhere in Tribeca NYC? Want to hire a professional locksmith who can instantly resolve your locksmith queries? Look no further than Instalock Locksmith, your one stop shop for all locksmith requirements. Our fully trained locksmith professionals have ample experience in performing a series of different lock & key jobs. Do you want to install new locks at your home in Tribeca? Or do you want to get your old worn out locks rekeyed by a professional? Call our residential & commercial locksmith in Tribeca NYC to help you with all your locksmith needs. We only deal in the best lock brands & install them for you.
Need New Lock Installation? Hire our Trustworthy Locksmith
Have you recently shifted to a new place somewhere in Tribeca NYC and the locks at your current premises are old & worn out? Do you want to get them replaced with brand new locks? If your answer to lock replacement is yes, then Instalock Locksmith has the best locksmith solution for you. Get a fully trained locksmith from us who have ample experience in installing a variety of different locks. Whether you want one installed from Yale, Schlage, Kwikset, Mul T Lock, or Toshiba, we can provide you with one. Our locksmiths have years of experience in installing almost every brand lock present in the market. Just let us take a look at the existing lock designs and we will offer you the best solution.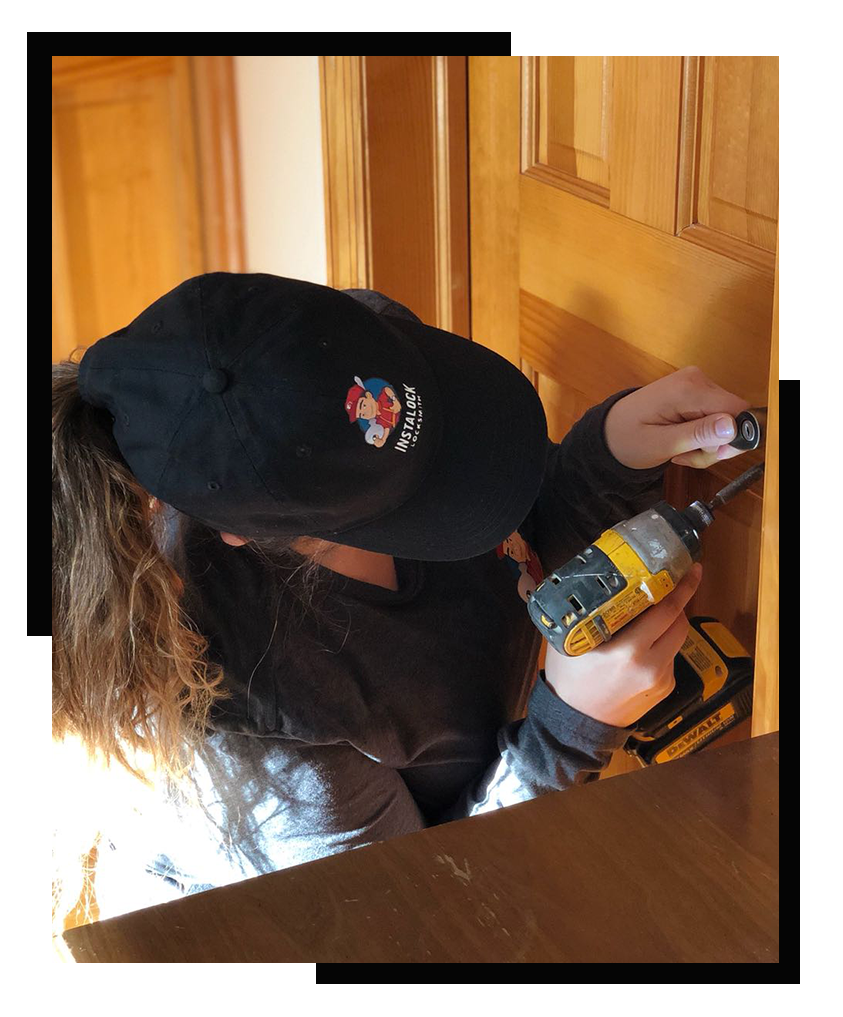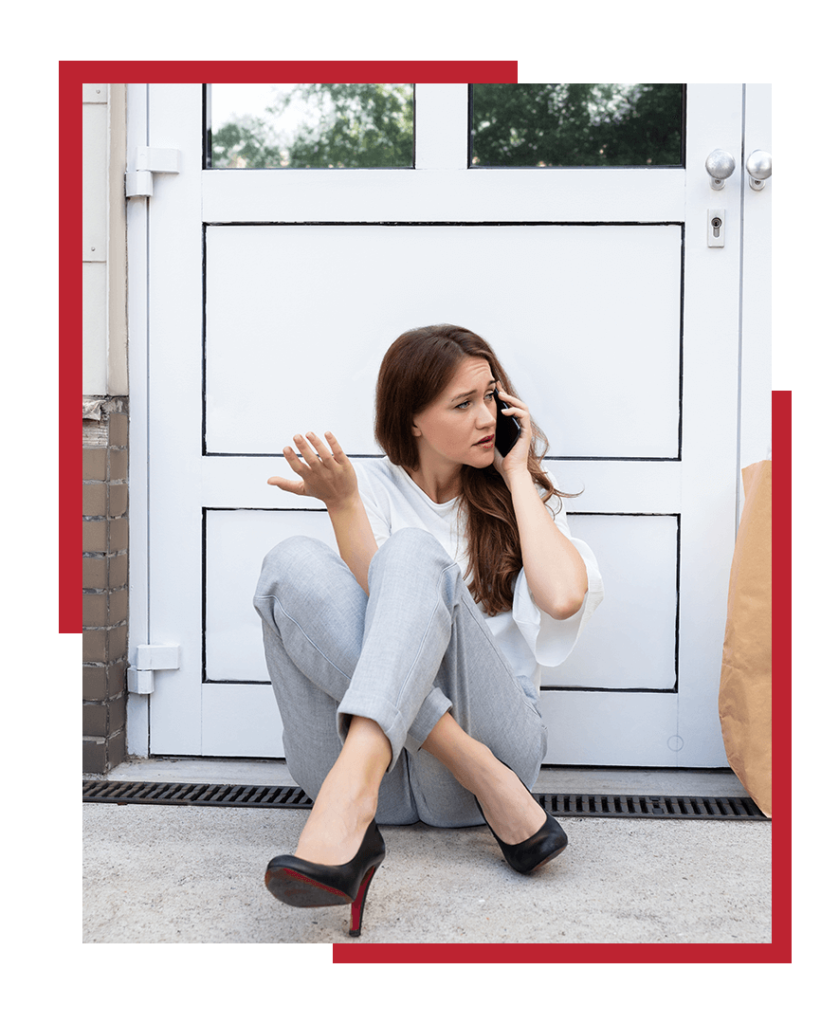 A Reliable Locksmith Company in Tribeca NYC
Imagine coming back home from a hectic workday routine only to find that you don't have the keys to the front door on you! Or finding yourself stuck in the parking lot with the car keys locked inside the vehicle! Such emergencies can take a toll on you and at times as such, your mind only tells you one thing, call someone who has significant experience as a locksmith. If you're located in Tribeca NYC or surrounding areas, and you have encountered a locksmith emergency, look no further. Call our NYC locksmith company for reliable & quick assistance. May it be early hours of the day or late hours of the night, our emergency locksmith is always ready to respond at any time of the day.
Stuck in a lock & key emergency? Call our 24/7 locksmith now to resolve your locksmith queries.
Get Commercial Locks Rekeyed From Our Locksmiths
When the neighbourhood is unsafe, the first thing to come to your mind is to ensure your workplace or commercial retail location has the best locks installed. But what if you're running a large scale facility and you don't have that kind of budget to get new lock installation in Tribeca NYC? Then it's time you call in our professional locksmiths. We have a team of certified locksmiths who can provide you with satisfactory lock rekeying service. We have commercial locksmiths who excel in the art of changing the pins on your lock so they can work on an entirely new set of keys. While lock rekeying is just one thing, we can also install cabinet locks, safe locks, access control systems and much more.
Concerned about workplace security? Then don't be concerned anymore with our commercial locksmith in Tribeca, NYC.
We provide 24/7 emergency services to clients that stuck outside their car or building. Our mobile team always get ready with their fully equipped van to meet all the emergency locksmith requirements.

Copyright 2020 Instalock Locksmith | All Rights Reserved