Instalock Locksmith Provide Professional
Automotive Locksmith
Residential Locksmith
Commercial Locksmith
Emergency Services
Security Systems
Welcome to Instalock Locksmith in Ridgewood, Queens NY

Lock and key emergencies often take place unannounced. Are you locked out of your home or your business place? Have you left your car keys in the ignition and your engines are turned on? If you're in need of a reliable locksmith in Ridgewood, Queens NY, call our certified locksmith to offer you the best help. We are a reliable & trustworthy locksmith company operating in the heart of New York. Our highly skilled locksmiths have years of experience with new lock installation, lock replacement, lock rekeying and key duplication services. The locksmiths we send over for your assistance are all licensed, bonded & insured. When you're in a lock & key emergency, we aim to bring fast & reliable service to your doorstep in just a phone call as we operate 24/7.
Want to hire an expert locksmith for residential, commercial or automotive lock needs?
Need Lock Rekeying? Hire our Ridgewood Locksmith in Queens NY
If you're not of the mind to rechange your existing locks with brand new ones, then our certified locksmith in Ridgewood can help you with lock rekeying services. In lock rekeying, you don't have to spend precious dollars on purchasing new locks for your residential or commercial premises. Instead, our professional locksmith simply changes the pins inside your locks so they may work on a completely new set of keys. Our locksmiths have practiced over an array of different locks over the years. When it comes to lock rekeying, they have ample experience in performing a variety of lock rekeying jobs. Are you in need of an emergency locksmith for home/office lock rekeying? Call Instalock Locksmith in Ridgewood, Queens NY.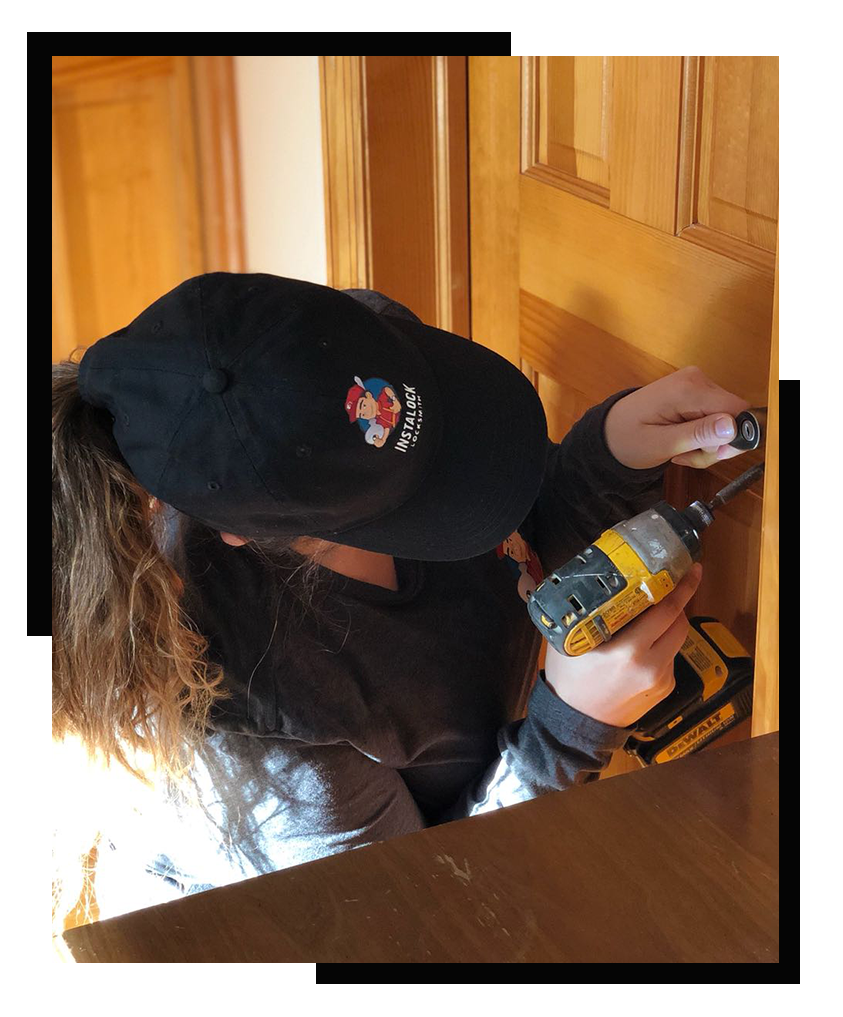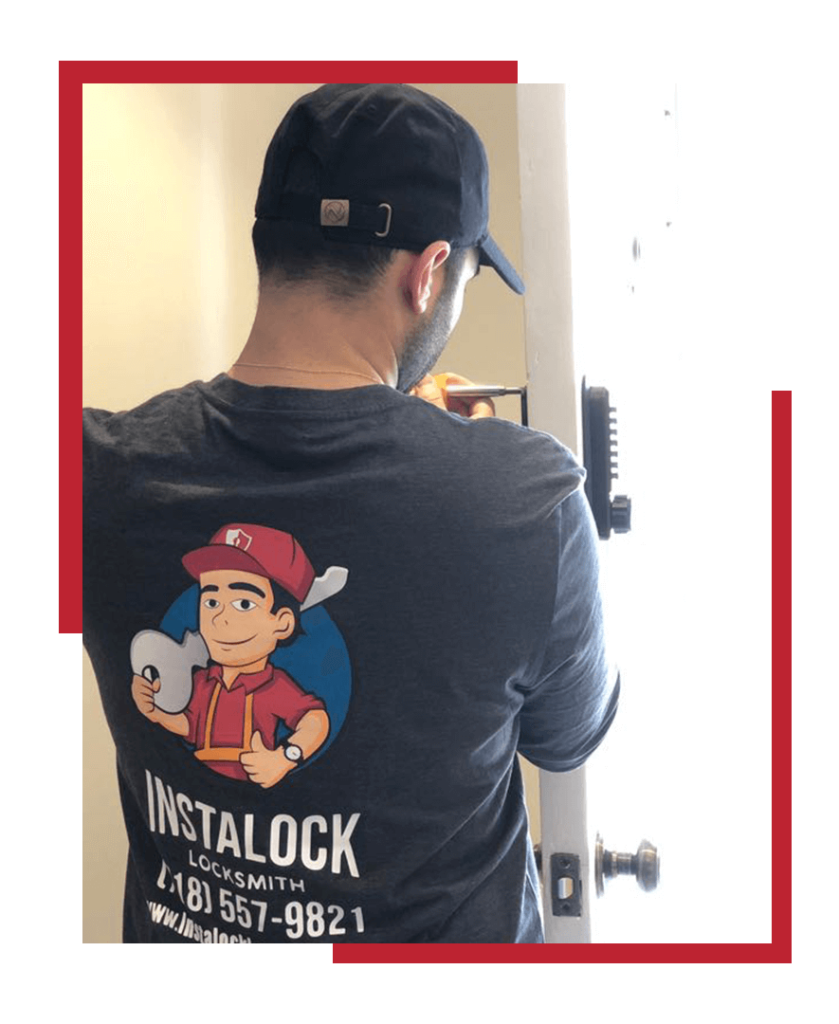 A 24/7 Locksmith in Ridgewood For Every Lock & Key Emergency
Whether it's the middle of the day or the dead of night, if you've found yourself in a lock and key emergency somewhere in Ridgewood, our professional locksmiths can instantly travel up to you no matter where you're stranded. Calling our Instalock Locksmith company in Ridgewood will be the best choice you ever make because our emergency locksmiths are quick to respond. During your lockout/lock & key emergency, our locksmiths will hardly waste any of your precious time. Whether it's a door lock that you are stuck with, or you're in need of instant lock repair or rekeying, we can assist.
Call us at (347) 679-8919 for our locksmith company & get professional assistance.
Get Master Key System for your Commercial Locations in Ridgewood Queens
Want to upgrade your workplace security? Cutting the master key for your commercial locations is where our commercial locksmith excels. We can eliminate your requirement for having different keys for accessing a variety of different locks at your workplace. With our master key system, we can create a single key which can easily work on all the locks installed at your commercial space. Now, have complete control over your commercial space with our highly trained locksmith professionals. Master key system isn't the only area that we excel in. When it comes to commercial locksmithing, we can install access control systems, rekey old locks, unlock safe locks, fix cabinet locks, perform new lock installation and can do plenty of other lock jobs.
Want to hire a commercial locksmith in Ridgewood for all your commercial lock needs?
We provide 24/7 emergency services to clients that stuck outside their car or building. Our mobile team always get ready with their fully equipped van to meet all the emergency locksmith requirements.

Copyright 2020 Instalock Locksmith | All Rights Reserved