Instalock Locksmith Provide Professional
Automotive Locksmith
Residential Locksmith
Commercial Locksmith
Emergency Services
Security Systems
Welcome to Instalock Locksmith in Hamilton Heights NYC

No matter if your lock problem is big or small, as long as you're in need of a locksmith in Hamilton Heights NYC, we are the right people to make the call. Now get lock replacement, lock rekeying, key duplication, key fob programming & much more. At Instalock Locksmith, we have a variety of locksmith services to assist you with just about any of your locksmith needs. Need home locks replaced? We offer new lock installations. Concerned about workplace security? We can make your workplace secure with high tech access control systems. Locked out of your vehicle? Call our automobile locksmith for car lockout services & much more.
Hire our experienced locksmith in Hamilton Heights NYC for instant locksmith services.
Get Car Key Programming from our Automobile Locksmith in Hamilton Heights NYC
When you're running late for some important meetup or a friend's gathering, the last thing you want to encounter is a non working car key fob. However, when a car key fob stops working, it doesn't send an early notification that it's about to go dead. For many modern cars, the only way a person can access their vehicle is through a car key fob and if it stops working, they may find themselves in a bit of a fix. Are you dealing with a similar situation somewhere in Hamilton Heights? Don't worry! Call our automobile locksmith and we can provide you with efficient car key programming, car key fob replacement & car key duplication services. We are certified, bonded & insured to perform all such tasks for you.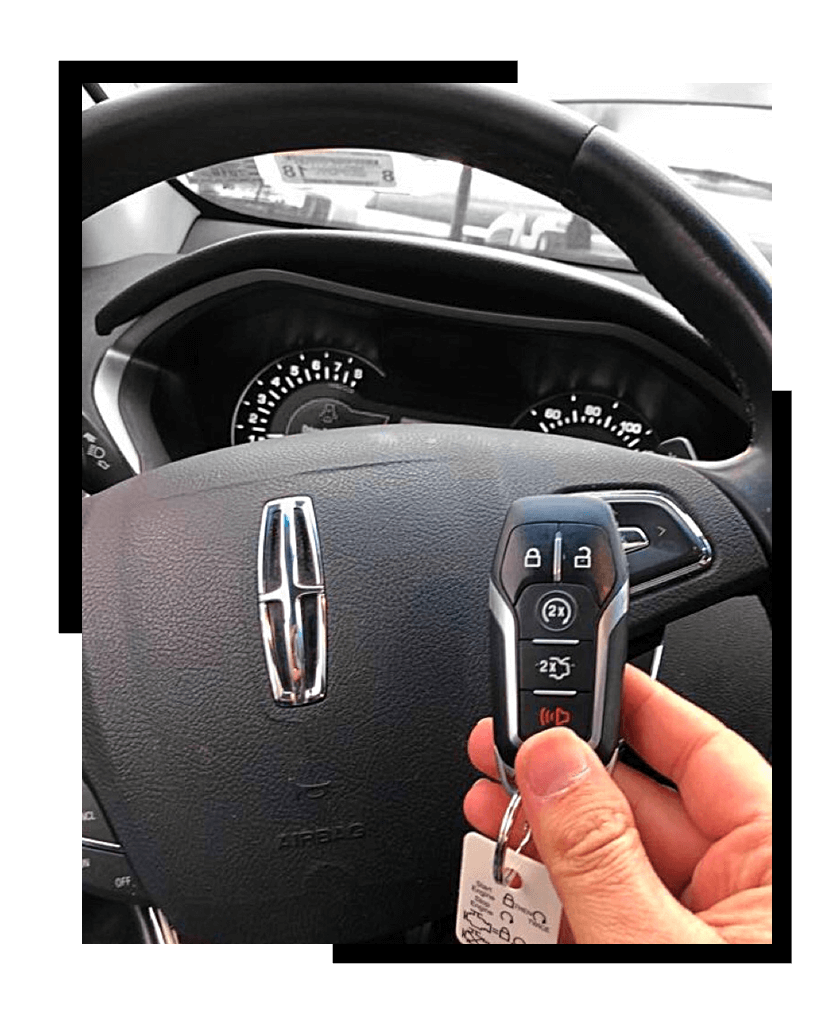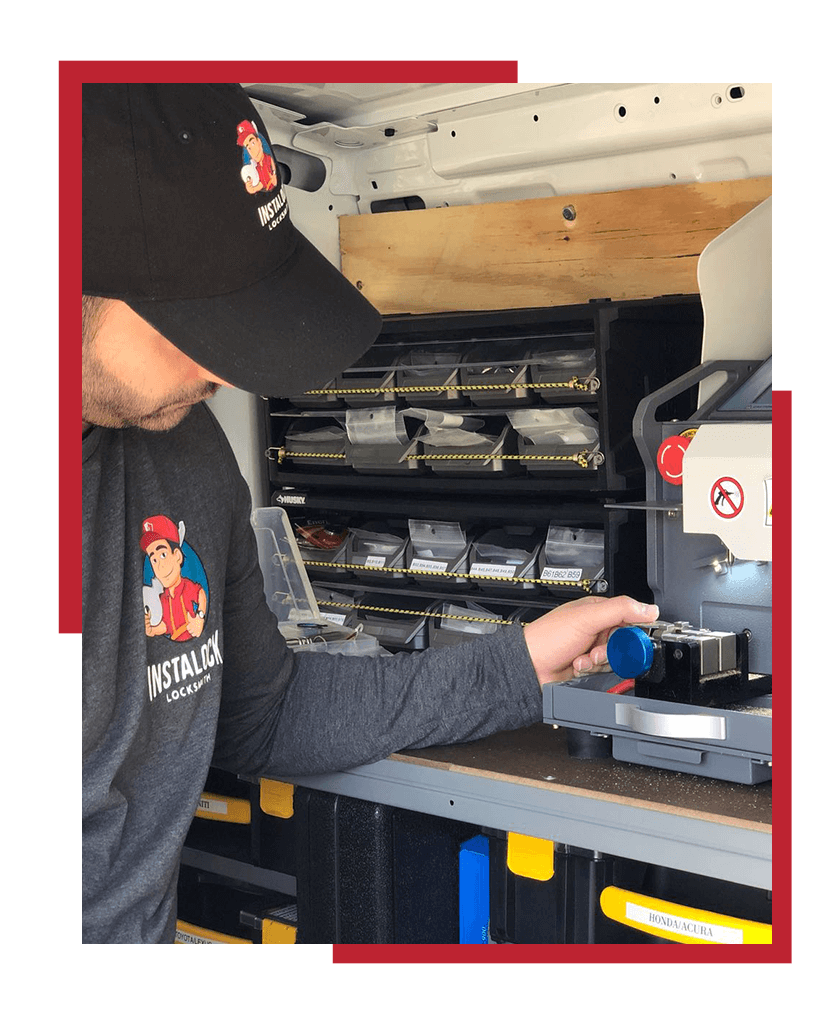 Get Key Duplicates from our Locksmith Service
Are the old keys for your residential & commercial properties becoming old & worn out? Call our experienced locksmith in Hamilton Heights to provide you new duplicate keys for your residential & commercial properties. Our locksmith experts can create high precision, laser cut keys which are made up of top quality material so they don't easily get brittle and break inside the locks. We can cut new keys for your homes, offices, car locks, padlocks and more. Want to duplicate a key for your home, car or workplace? Call our 24/7 locksmith to provide you with a fresh set of keys on the same day.
Get new brand spare keys or key duplicates in Hamilton Heights NYC from our locksmiths.
We Can Also Repair Car Locks & Make Duplicate Car Keys
Are the locks on your vehicle non functional? Do you want to get them fixed? How about you call our automobile locksmith in Hamilton Heights to get the best car lock repairs. Our certified locksmiths are available 24/7 to provide complete repair & maintenance. We have teams which are experienced in managing car door locks of a variety of different car brands. Our locksmiths can also make duplicate keys and make sure they do it with absolute precision. It only takes one call for our automobile locksmith to arrive at your premises and provide you with reliable automobile locksmith services.
Are you in need of a reliable automobile locksmith to provide key duplication services?
We provide 24/7 emergency services to clients that stuck outside their car or building. Our mobile team always get ready with their fully equipped van to meet all the emergency locksmith requirements.

Copyright 2020 Instalock Locksmith | All Rights Reserved