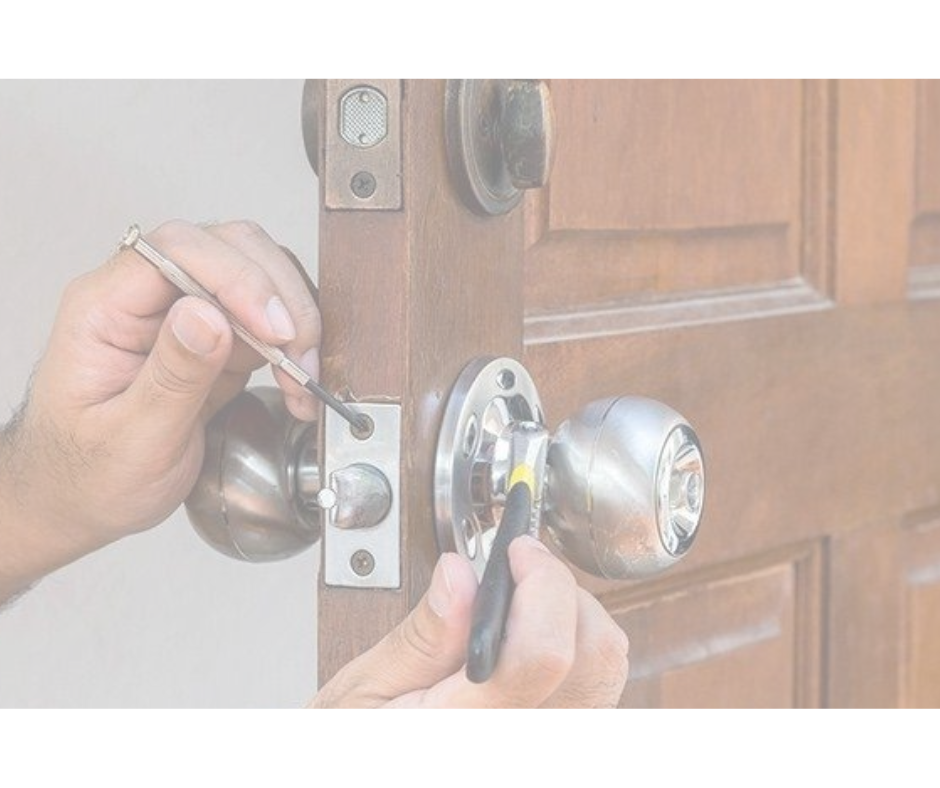 Key Life Transitions Requiring Lock Updates
Greetings, valued readers! In the journey of life, there are pivotal moments that demand our attention and consideration. One such aspect that might only sometimes be at the forefront of our minds is the security of our living spaces. You must recognize when to update your locks as you navigate through various phases and circumstances. Your safety and peace of mind should always take precedence, and that's why we've compiled this guide to shed light on seven life changes that warrant lock changes.
When to Change Locks: 7 Life Events That Signal Security Updates
Let's understand the key moments when your security demands lock upgrades;
Moving to a New Home: The excitement of moving to a new home can sometimes overshadow the importance of ensuring security. Before fully settling in, it's prudent to change the locks. Even if the previous owners were trustworthy, you can't be sure who might have copies of the keys. This simple step provides you with a fresh start in terms of security.
Renting a New Apartment: Unlike new homes, rented apartments require a lock change. Even if landlords assure you that all keys have been returned, taking control of your security is wise. You never know who might have held onto a spare key from a previous tenant.
Recent Break-In: Experiencing a break-in is a traumatic event that leaves a lasting impact. Besides dealing with the emotional aftermath, addressing your compromised security is essential. After a break-in, replace your locks immediately to restore your sense of safety.
Upgrading Home Security: As technology advances, so do security measures. Changing your locks is a natural step if you've decided to bolster your home's security with smart locks or other advanced systems. Embrace the benefits of modern security solutions and give yourself added control and convenience.
Changing Roommates: Relationships can change over time in shared living spaces, like apartments or houses with roommates. If a roommate moves out or a new one moves in, changing the locks ensures that only authorized individuals have access to your living space.
Divorce or Separation: Life changes, such as divorce or separation, can be emotionally challenging, and taking care of your safety is paramount. If your living situation changes due to these circumstances, changing locks can help you maintain a sense of security and control during a tumultuous time.
Lost or Stolen Keys: Misplacing or having your keys stolen is an unfortunate situation that can compromise your security. Don't wait for unauthorized access; act swiftly and change your locks to prevent unwanted incidents.
How Do You Change Locks When You Buy a New House?
Changing locks or rekeying them provides essential control, enabling you to account for each key to your home and who has them. Let's find out how to go about it;
Steps to Change Locks
Gather Supplies: First, collect all the necessary supplies. You can purchase new door knob lock sets from a home center. Look for knobs that are "keyed alike" or have matching codes to use the same key on all doors.
Inventory of Doors: Inventory all the doors with locks in your house.
Purchase Lock Sets: Buy new door knob lock sets, ensuring they are labeled "keyed alike" or have matching codes for convenience.
Installation: Unscrew the old door knob from the inside and separate the knobs. Insert the new knobs into the door opening and screw them into place.
Professional or DIY
While changing locks can be a DIY project, consider hiring a professional locksmith to ensure proper installation and enhanced security. The cost of changing locks can differ depending on your type of lock set.
Read More: Top 5 Scenarios Where Home Lock Rekeying Becomes a Must
Conclusion
Life is an ever-evolving journey, and our security measures should evolve. Recognize these seven life changes that require lock changes as opportunities to enhance your safety and peace of mind. Stay vigilant, take proactive steps, and embrace the power of a secure living space. Your security is in your hands.
At Instalock Locksmith, we understand the significance of security during life's transitions. We're here to support you and beyond, with technicians ready to assist you in ensuring your safety. Contact us at (718) 557-9821.