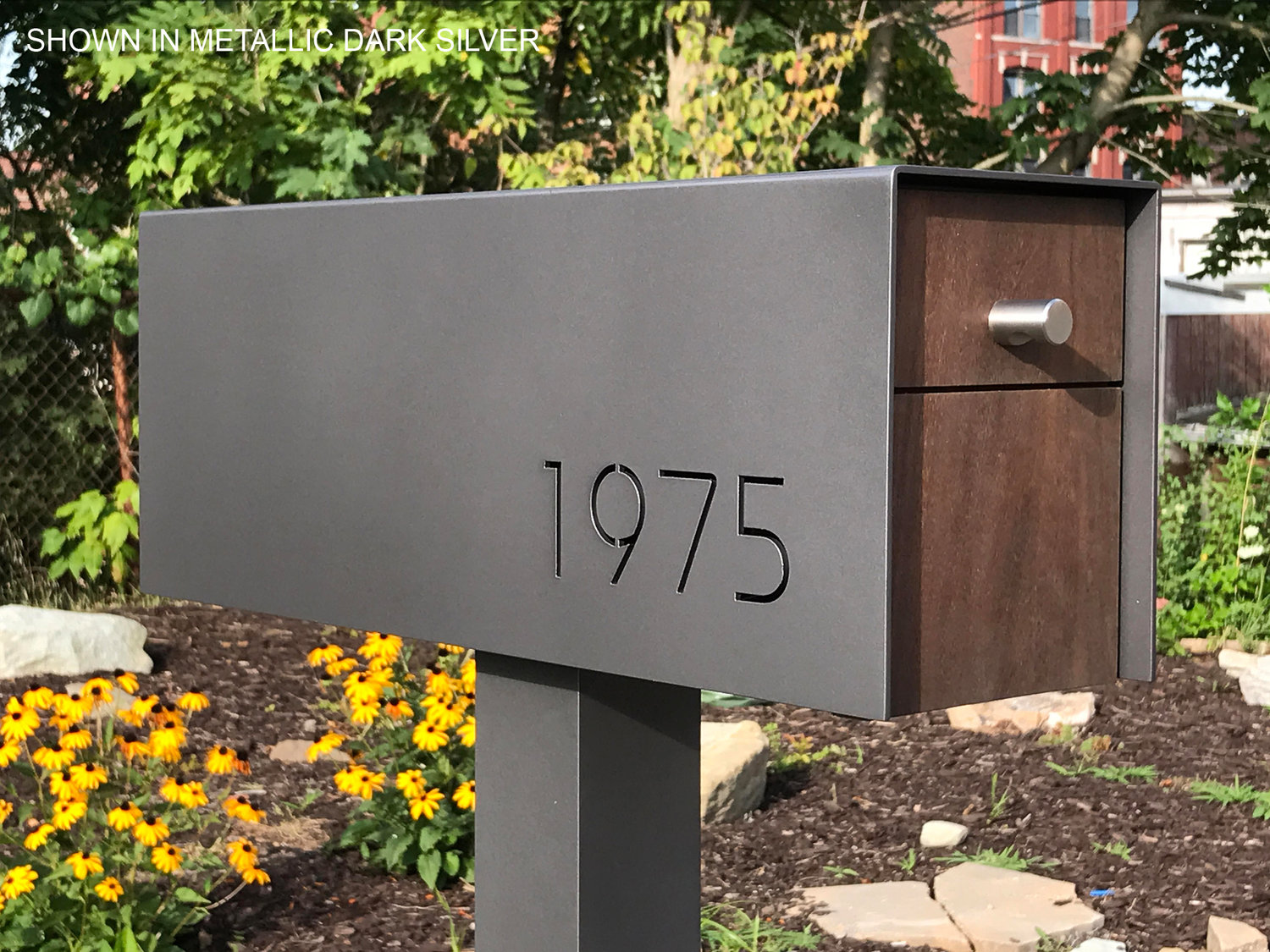 Can a Locksmith Open a Mailbox?
When you find yourself locked out of your mailbox or facing issues with a commercial mailbox, you must know who to turn to for help. Locksmiths are often associated with residential door locks, but can they also open a mailbox or assist with commercial mailbox repair?
In this blog, we'll explore the capabilities of locksmiths as residential door locks experts and their potential role in addressing mailbox-related problems.
Understanding the Role of a Locksmith
Before delving into whether a locksmith can open a mailbox or repair a commercial mailbox, it's crucial to understand what locksmiths do. Locksmiths are skilled professionals specializing in various security aspects, including residential and commercial locks. Their expertise extends beyond just front door locks; they are knowledgeable about a wide range of locking mechanisms and security systems.
What are Mailboxes?
Mailboxes are containers or receptacles that receive and store mail, typically letters, packages, and other postal items. They serve as a point of delivery and collection for mail by postal services, allowing individuals, businesses, and organizations to send and receive correspondence and packages. Mailboxes can take various forms and serve different purposes, including:
Residential Mailboxes: These are typically found outside homes and apartment buildings. They come in different styles, such as wall-mounted, post-mounted, or curbside mailboxes. Residential mailboxes are used for receiving personal mail and small packages.
Business Mailboxes: Offices, companies, and organizations often have dedicated mailboxes for receiving business-related mail and packages. These mailboxes can vary in size and capacity, depending on the volume of mail a business gets.
P.O. Boxes: Post Office Boxes (P.O. Boxes) are rented from postal services, providing a secure and private location for individuals and businesses to receive mail. P.O. Boxes are often used when people want to keep their home addresses confidential or need a consistent mailing address, such as for small businesses.
Cluster Mailboxes: In some residential areas, especially suburban neighborhoods and apartment complexes, cluster mailboxes are used. Multiple mailboxes are grouped in a centralized location, making it more convenient for postal carriers to deliver mail to various addresses in one spot.
Residential Door Locks Expert
Here are the skills possessed by a skilled residential locksmith for many different home door locks.
Residential Door Lock Services: A residential door locks expert, or locksmith, is your go-to professional for home security. They can install, repair, and replace locks, rekey doors, and provide advice on enhancing your home's security.
Emergency Lockouts: Locksmiths can come to your rescue during residential lockouts. Whether you've lost your keys or have a malfunctioning lock, a locksmith can quickly regain access to your home.
Lock Upgrades: If you want to upgrade your home's security, locksmiths can recommend and install advanced locks, such as smart and high-security deadbolts.
Commercial Mailbox Repair
Now let's examine the capabilities of a commercial locksmith with commercial mailbox repair;
Mailbox Locks: Commercial mailboxes often require specialized locking systems to protect sensitive mail and documents. Locksmiths can repair or replace these locks if they become damaged or need maintenance.
Key Duplication: In commercial settings, it's common for multiple employees or staff members to have mailbox keys. Locksmiths can duplicate keys for easy access management.
Security Consultation: Locksmiths can assess the security of your commercial mailbox system and suggest improvements to prevent unauthorized access.
Can a Locksmith Open a Mailbox?
Now that we've established the expertise of locksmiths in residential door locks and commercial mailbox repair let's address the question: Can a locksmith open a mailbox?
Residential Mailboxes: Yes, locksmiths can open residential mailboxes if you're locked out. They have the necessary tools and skills to pick locks or use non-destructive methods to regain access without damaging the mailbox.
Commercial Mailboxes: Locksmiths can also open commercial mailboxes if you're facing issues with the lock or have lost the keys. They'll assess the situation and employ the appropriate techniques to open the mailbox without causing unnecessary damage.
Conclusion
Locksmiths are experts in residential door locks and can assist with commercial mailbox repair and opening mailboxes when needed. Their versatile skills and knowledge of various locking mechanisms make them valuable professionals to contact in residential and commercial security situations.
Whether you're locked out of your home or dealing with mailbox-related issues, a certified locksmith is your trusted partner in ensuring the security of your property. Remember to choose a reputable locksmith with a proven track record for the best results in locksmith services, including residential door locks and commercial mailbox repair.
Locked out of your mailbox? Our skilled locksmiths are here to restore your access swiftly – contact Instalock Locksmith at (718) 557-9821.